I hurt my foot today so I'm bored at home. I fell this morning and strained a muscle and chipped a bone a little. So Kota's had the camera aimed at her all day. Figured I'd share.
P.S. I can't clean... I can hardly move. So dont mind my junk.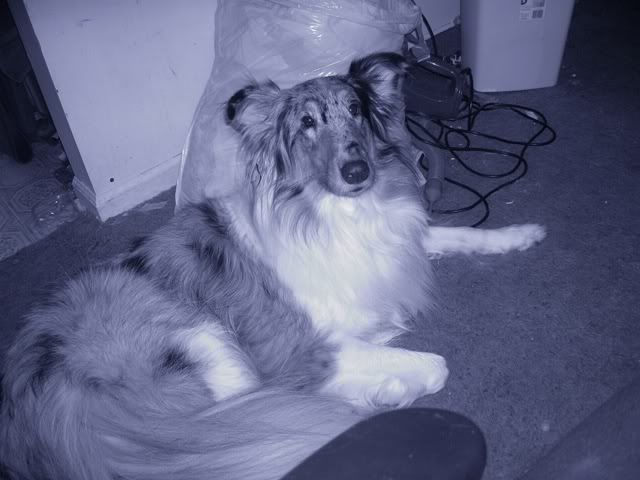 This was last night before I hurt my foot.
And my cat Puff was not safe from the camera's aim.
And my mom took it away from me and aimed it toward me...