Hey everyone.
Im new to this site. My name is Soph and I am a 19year old equine degree student. Obviously, being a typical student, I am completely skint. Lol. I do animal portraits to make a bit of extra money, to cover my livery bills and stuff.
I am working on my portfolio at the moment and would really appreciate your help. I've included some of my work below to give you an idea of what I do.
Basically I need you to post pictures of your animals, any animal atall...
The pictures can be anything you think would make a nice drawing and would be happy for me to put up for public sale...
Preferably funny, cute or just attractive pictures...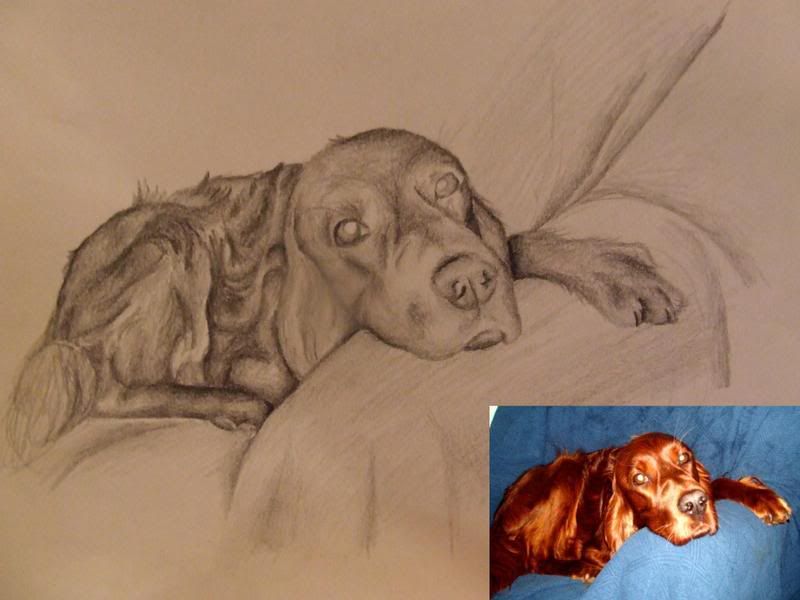 Go for it... thanks in advance for your help.